Great for children!
The museum is pretty nice for children as well. There is much to see (like the box bed, the old loo and old-fashioned children's toys) and experience on the farm.
Scavenger hunt
Specifically for children the museum has organised a nice scavenger hunt. Through questions they learn about the history of Vreeburg while having fun. The scavenger hunt is free of charge. Ask about it on your way in!
Dress up
During the Westfrisian Thursdays at noon the museum offers a special activity for children of up to 11 years of age. They can dress up in Westfrisian attire. Great for taking a picture on a carriage!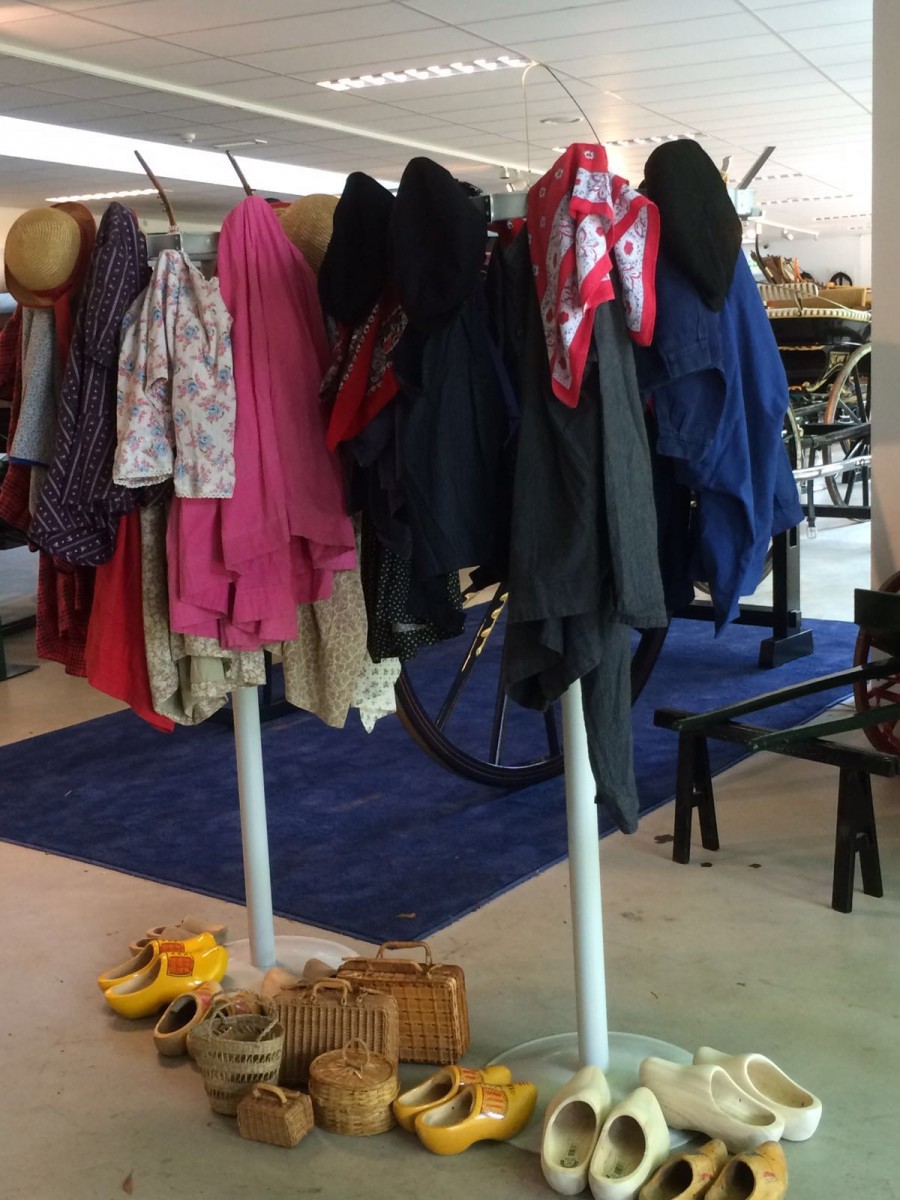 Children's afternoon
Once a year, a special children's afternoon takes place where children of up to 13 years of age can play old dutch games. They can play Dutch shuffleboard, bite-the-cake, pin the tail on the donkey, folding paper, etc. Futhermore, they may work with various old tools (a.o. a sewing machine).
This year, the children's afternoon will take place on Wednesday the 14th of October from 1.30 p.m to 4.30 p.m.
Attendance fee: 2 euros. Parents, grandmas and grandpas are also welcome, of course. They may take a look around the museum for free.
Valuation day
Our annual valuation days take place at the end of our museum season. In the previous years it was a jolly business. The attendance fee is 2 euros, regardless of the number of items you bring. For the exact date, check our agenda and/or facebook.
Our experts
You can entrust your (old) clockworks, clocks and watches to Henk Houkes. You can go to Hans van Kampen with paintings, pottery and toys. Lucien Kortenaar can tell you more about your Westfrisian jewellery but surely about other jewellery as well. Frans Diederik is our expert in the field of old coins, old paper money, pottery and toys.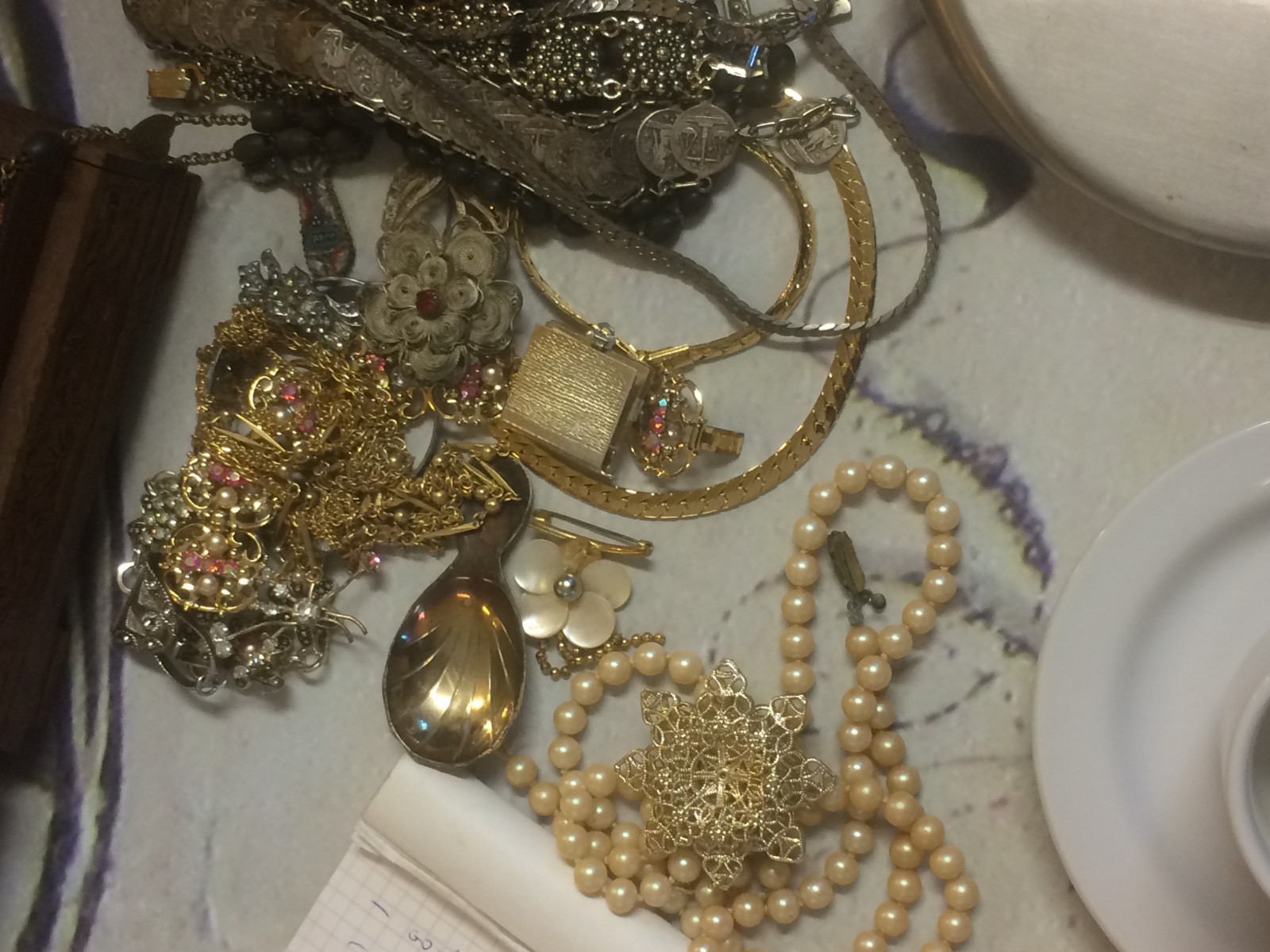 Film screenings
Schagen during the war
On Sunday the 17th and 24th of May, Mr. Van Zwam will give a lecture with photos of Schagen and its surroundings during the war.
Further information will follow.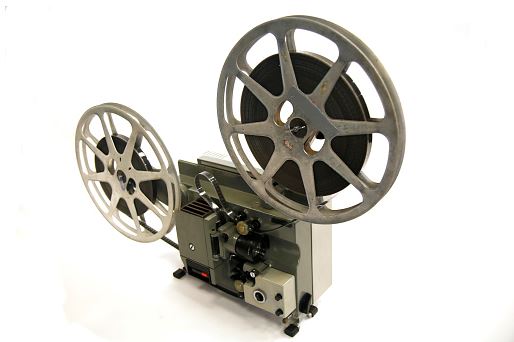 Rondje Piano Schagen 2020 cancelled
An annual music festival on the second Sunday of September which starts in the music garden. Start 1.30 p.m, attendance free.
With pleasure we open the carriage museum for the participation in the annual Rondje Piano Schagen. This festival is opened in the music garden, after that, the visitors spread over the various locations in Schagen – stores, restaurants, private individuals – to enjoy great performances.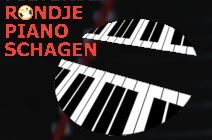 Wedding location
It is possible to start the most wonderful day of your life at this exquisite historical place. The museum with the adjoining music garden is a unique location for your marriage ceremony and/or taking wedding pictures.
Do you want to know more:
Tel: 0224-21 69 06 (in case of no response: 0224-21 31 20)
E-mail: info@museumvreeburg.nl
We will answer your e-mail as soon as possible.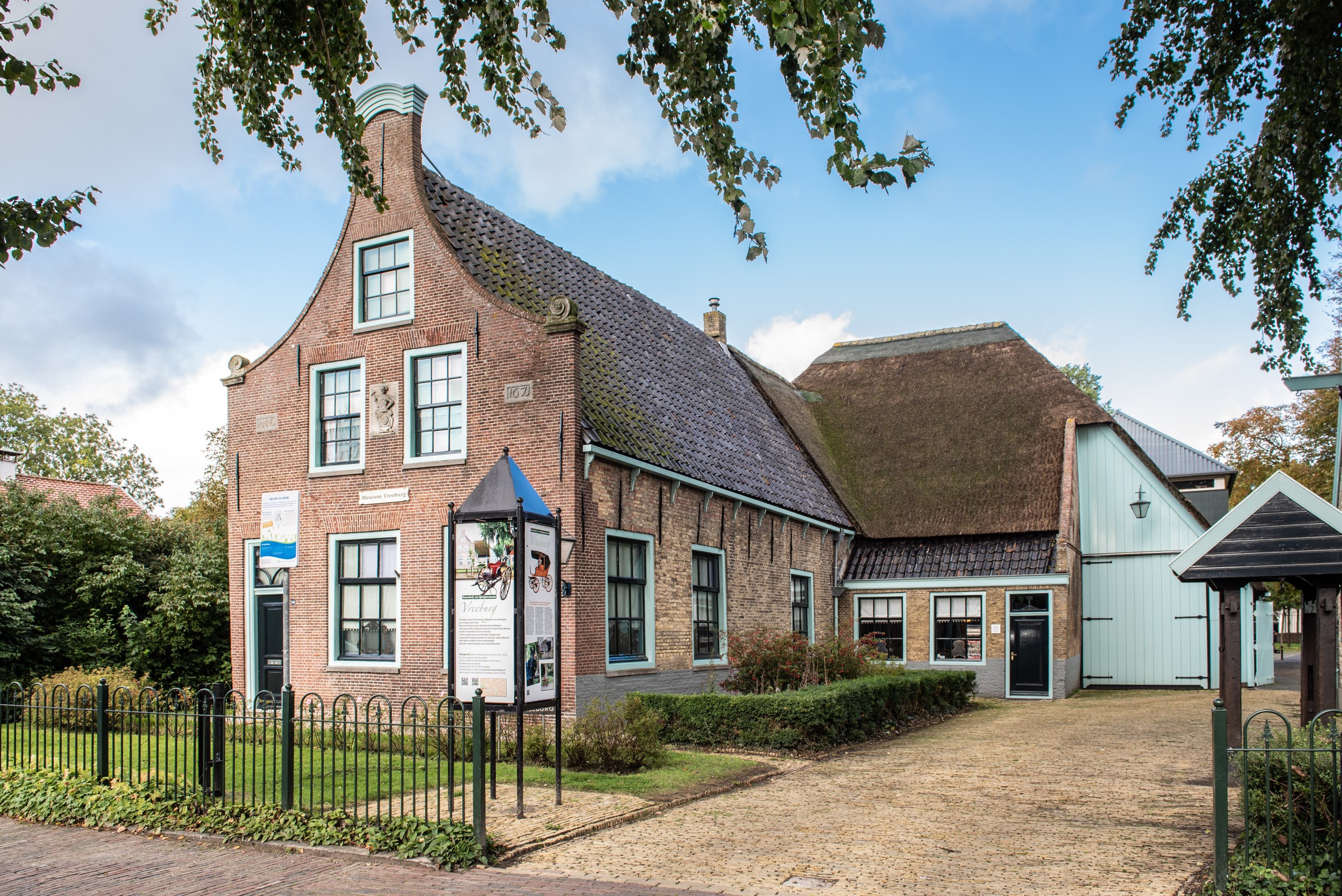 Visiting Vreeburg with your school
Visiting the museum with your school, that is nice and educational. For schools, museum Vreeburg has additional capabilities. We can organise a guided tour, for example.
Do you want to know more:
Tel: 0224-21 69 06 (in case of no response: 0224-21 31 20)
E-mail: info@museumvreeburg.nl
We will answer your e-mail as soon as possible.