The rolling past
In the carriage museum which is situated in a marvelous building at the back of the farmhouse museum you can get a close look at authentic carriages. All carriages are in top condition and are taken out of the stables during the ten Westfrisian Thursdays to make their rounds through Schagen.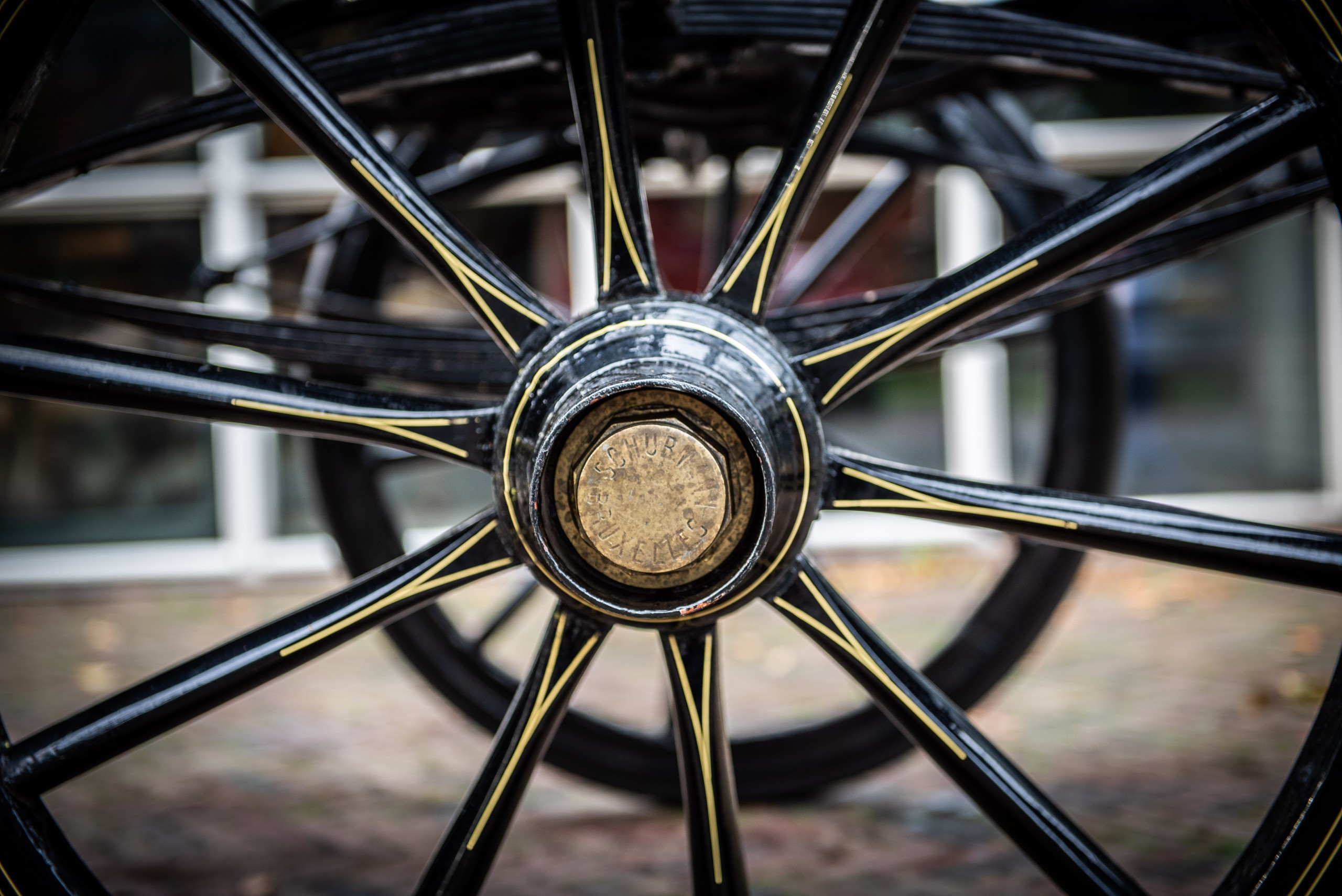 History
For more than 60 years already, authentic historic wagons such as "speelwagens" (lit. pleasure chariots), coaches, sjezen, and Tilburry's are rolling through Schagen in a parade on the Westfrisian Thursdays. 
Beyond those Thursdays, the wagons which are the property of the Westfrisian Folklore foundation were standing tightly packed in a wagon shed behind the farmhouse museum Vreeburg. Showcasing them to the public was not possible. Furthermore, the Folklore foundation and Vreeburg were suffering from a lack of space. Museum Vreeburg had an urgent need for storage and workspace; the Folklore foundation needed space to maintain the carriages and to store the clothes that were meant for lending.
Together, they took the initiative to try to get a carriage museum off the ground. By using their own means, an inheritance, grants and other contributions such as an initiative by the Schager service clubs, they managed to accomplish the funding. In 2008 the carriage museum was opened.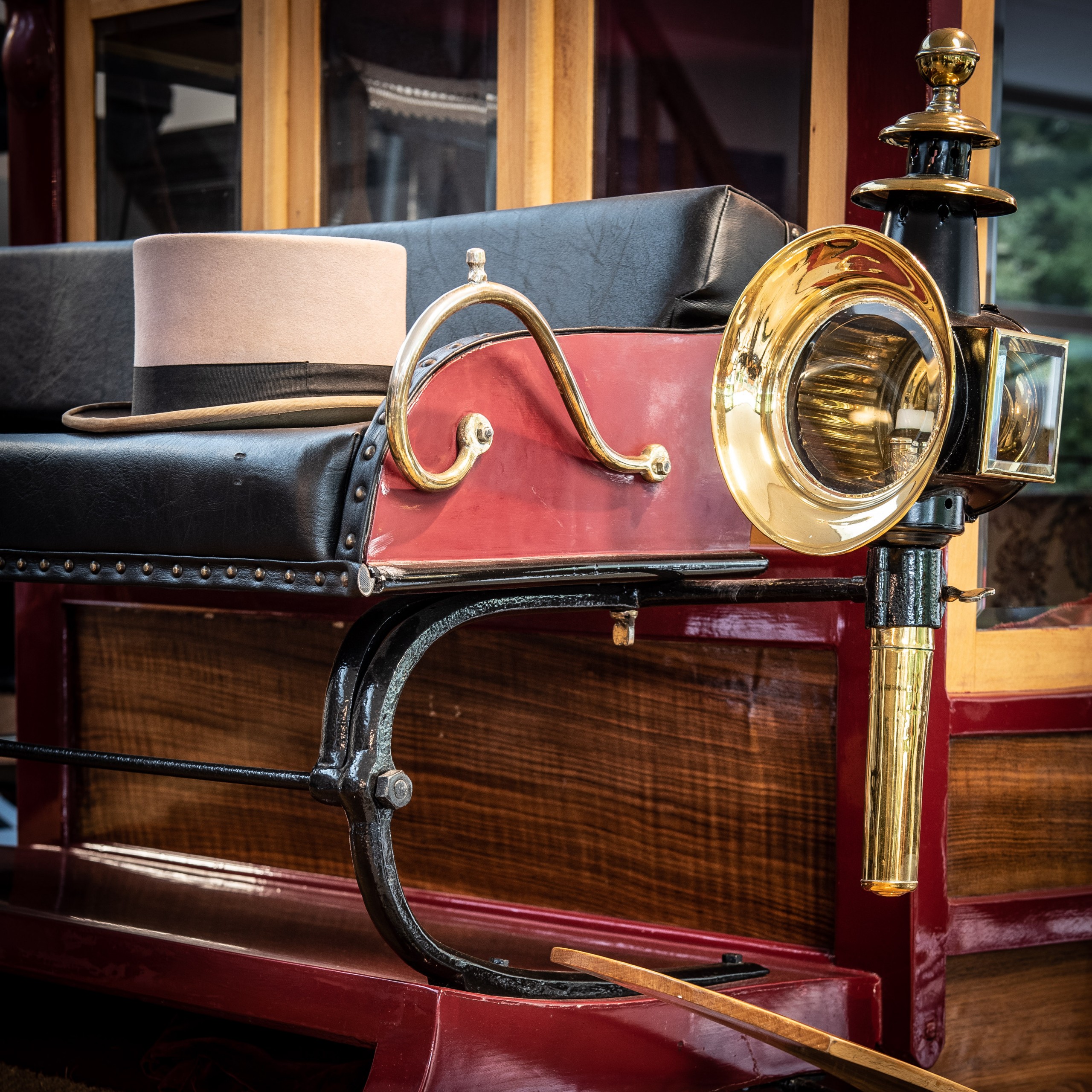 Maintenance of the carriages
In the carriage museum many marvelous wagons which are part of the parades on the Westfrisian Thursdays are being exhibited. The carriages are the property of the Westfrisian Folklore foundation. To keep the wagons in good condition, maintenance is necessary. Each week a group of enthusiastic volunteers is forging, painting, furnishing, etc..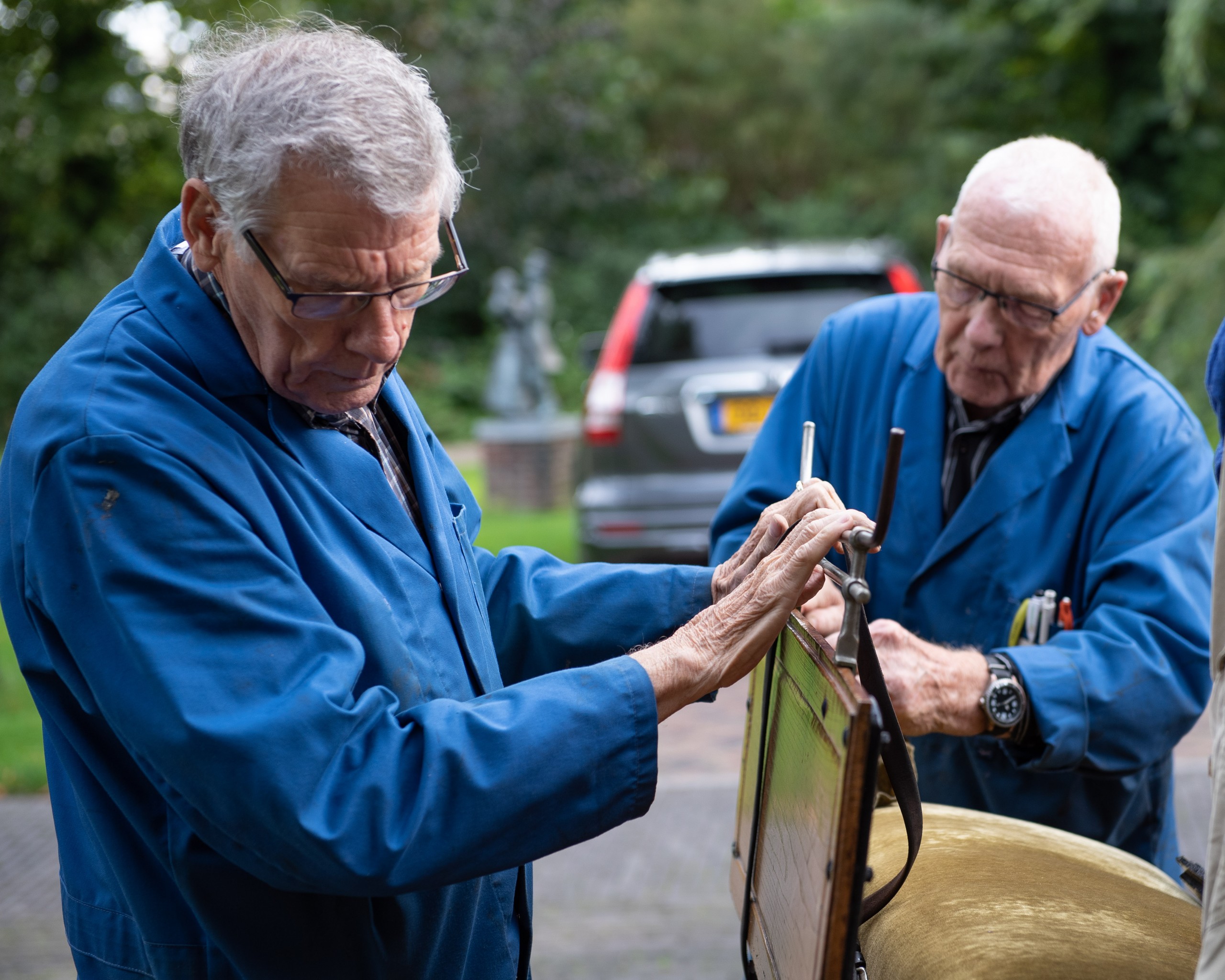 Looking for volunteers
The museum is completely managed by volunteers. Thus, we are always looking for new people to expand this group. If you want to be part of one of our teams: ask for information or contact us via info@museumvreeburg.nl.
More information