We're finally opening the doors on June 5. Hope to see you soon!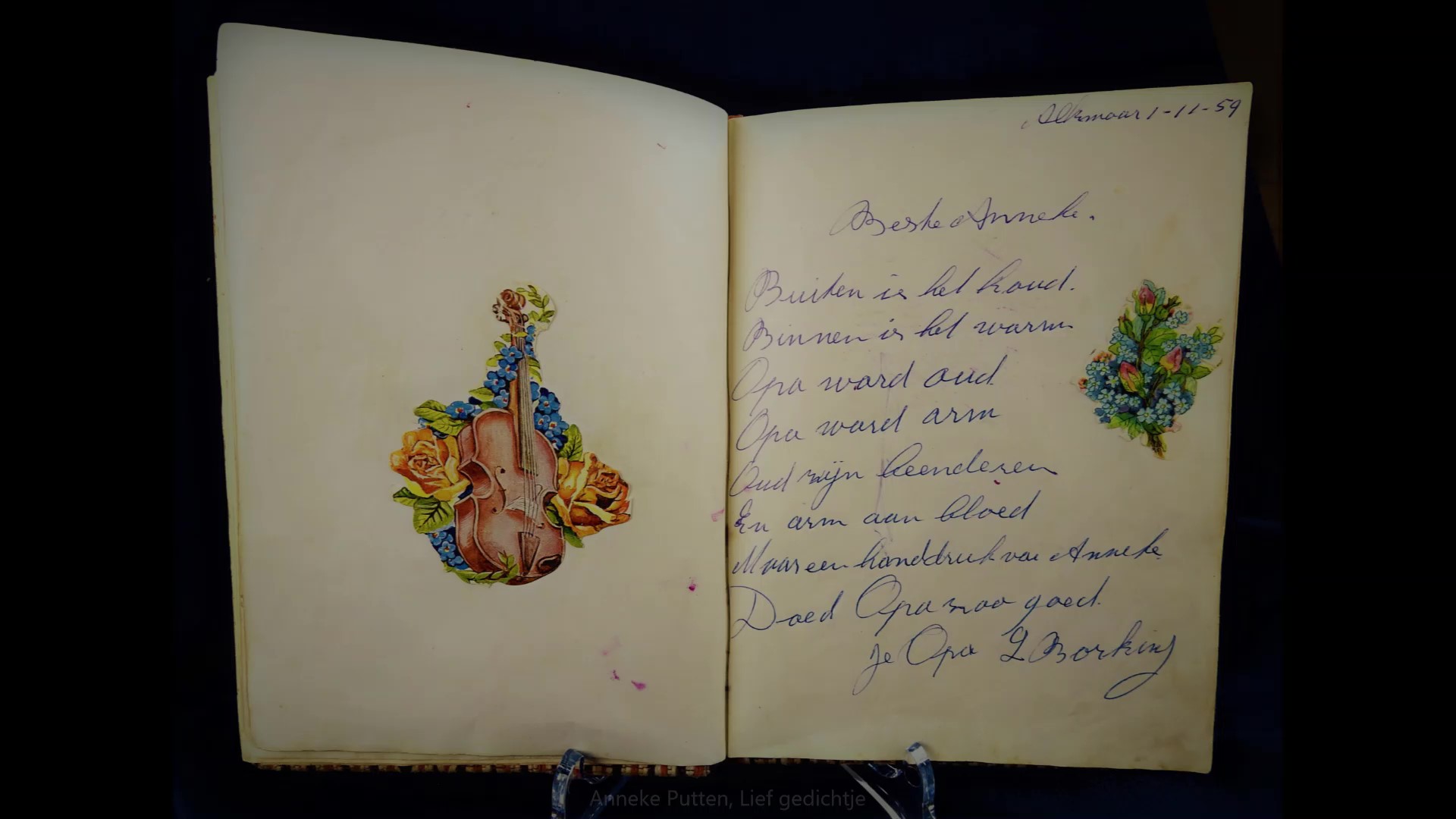 Share this message
Open on Wednesdays
7 August 2020
As from today we are also open on Wednesday afternoons: 13.30 – 16.30 hrs. Thursday openings remain:  11.30 – 16.30 hrs.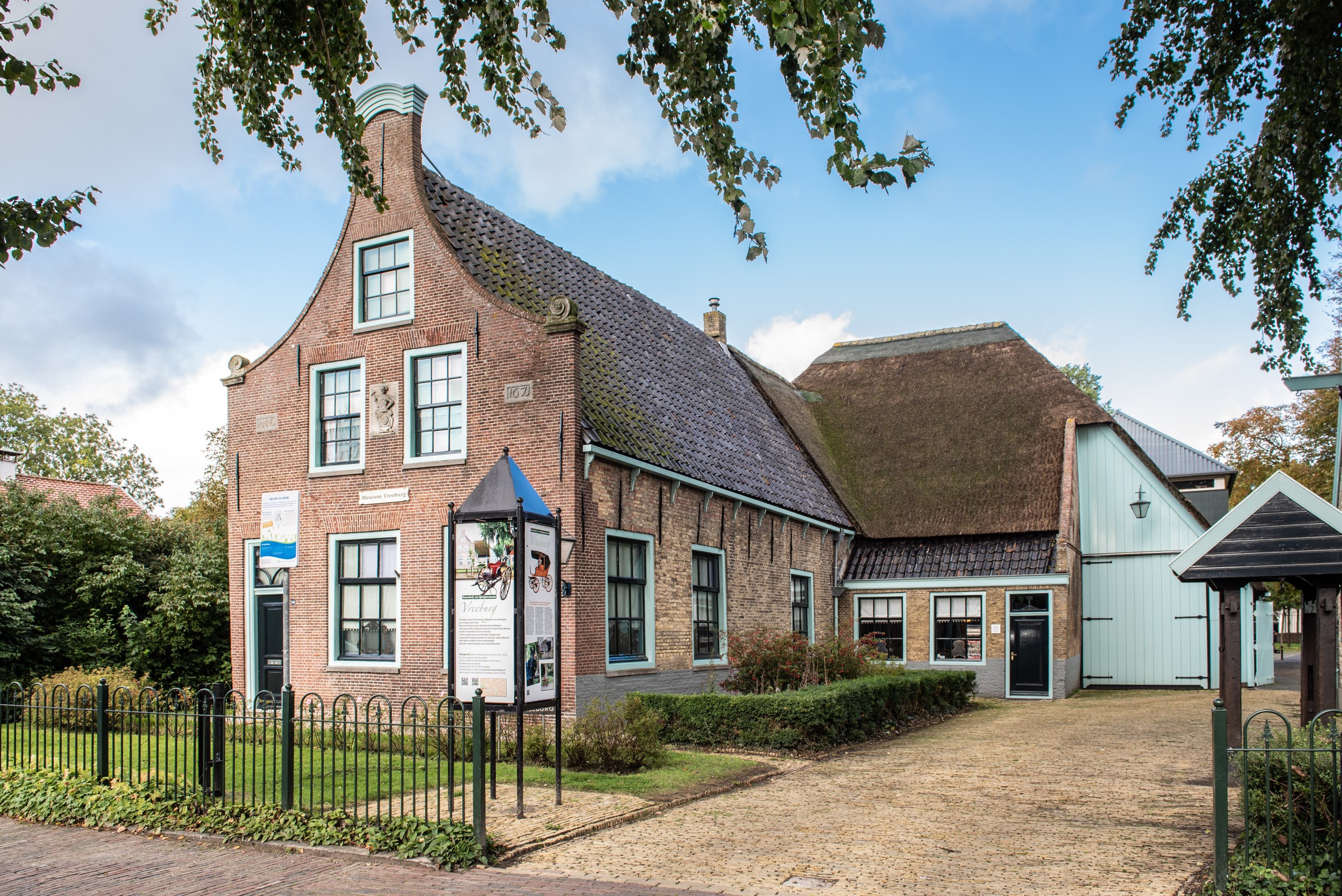 Share this message
Open
28 June 2020
On Thursday July 2 we will open our doors again! Unfortunately we will – until further notice – be open on Thursdays only, 11.30-16.30 hrs.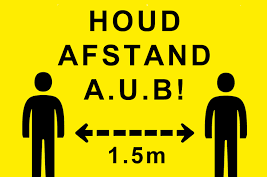 Share this message
Museum closed
17 March 2020
Unfortunately, the opening that was planned for the 4th of April cannot be carried out. Thus, we are following the advice to limit social contact as good as possible. We regret that we have to disappoint you and we hope you will visit us later. We will open our doors as soon as possible.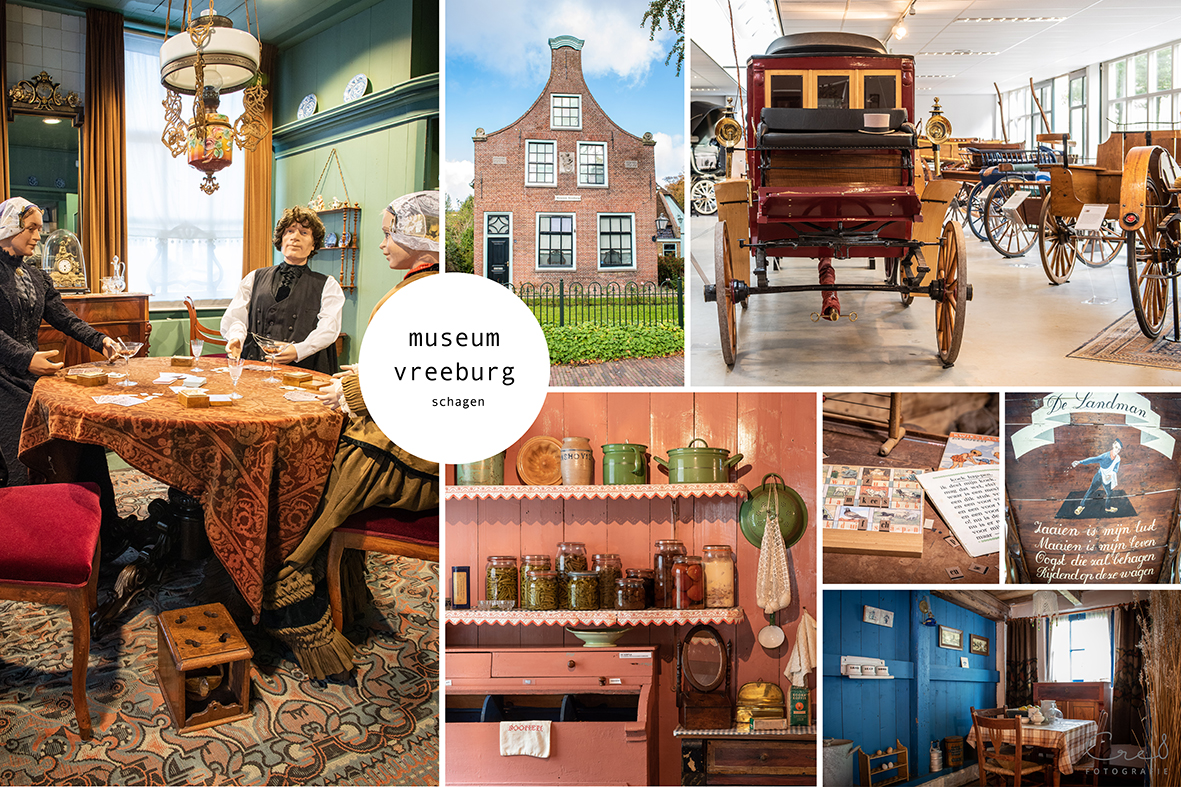 Share this message
Opening season 2020
14 January 2020
On Friday the 3rd of April, the museum season of 2020 will officially be opened. This gathering is for invited guests only. As of Saturday the 4th of April, we will be open for the public again.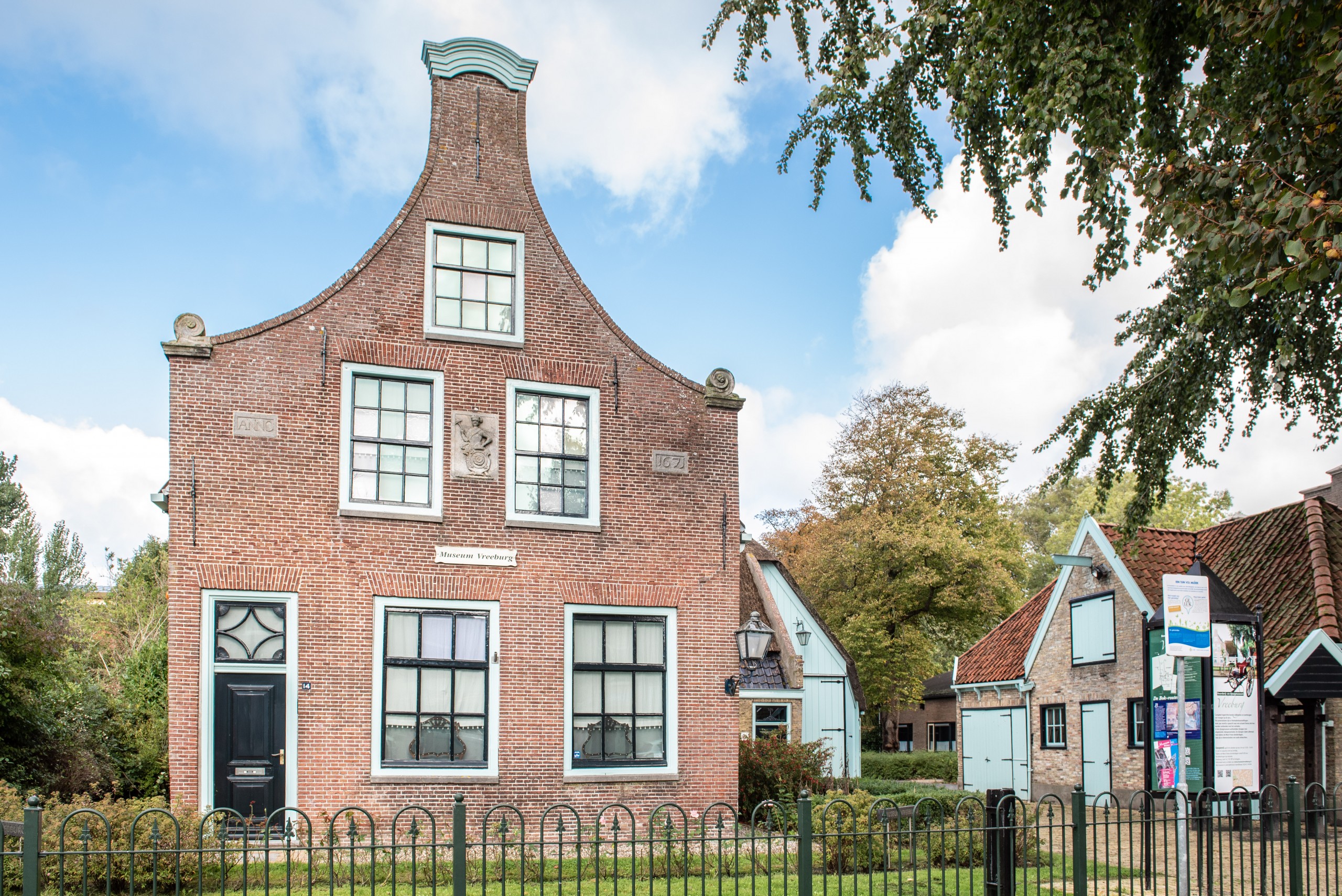 Share this message