Unfortunately, we are closed
until further notice
Museum Vreeburg consists of two parts: a 17th century urban farm house that was completely restored in the old style and a marvelous building at the back with the carriage museum.
The museum
Museum Vreeburg is a 17th century urban farm house annexing a carriage museum in Schagen's old centre that was completely restored in the old style. Schagen is situated in Westfriesland in the kop van Noord-Holland region. The farm is now a marvelous local museum which paints a picture of life and living around 1900. In a new building on the back of the farm, the carriage museum is situated where authentic carriages of the Westfrisian Folklore foundation are lined up.
Plan your visit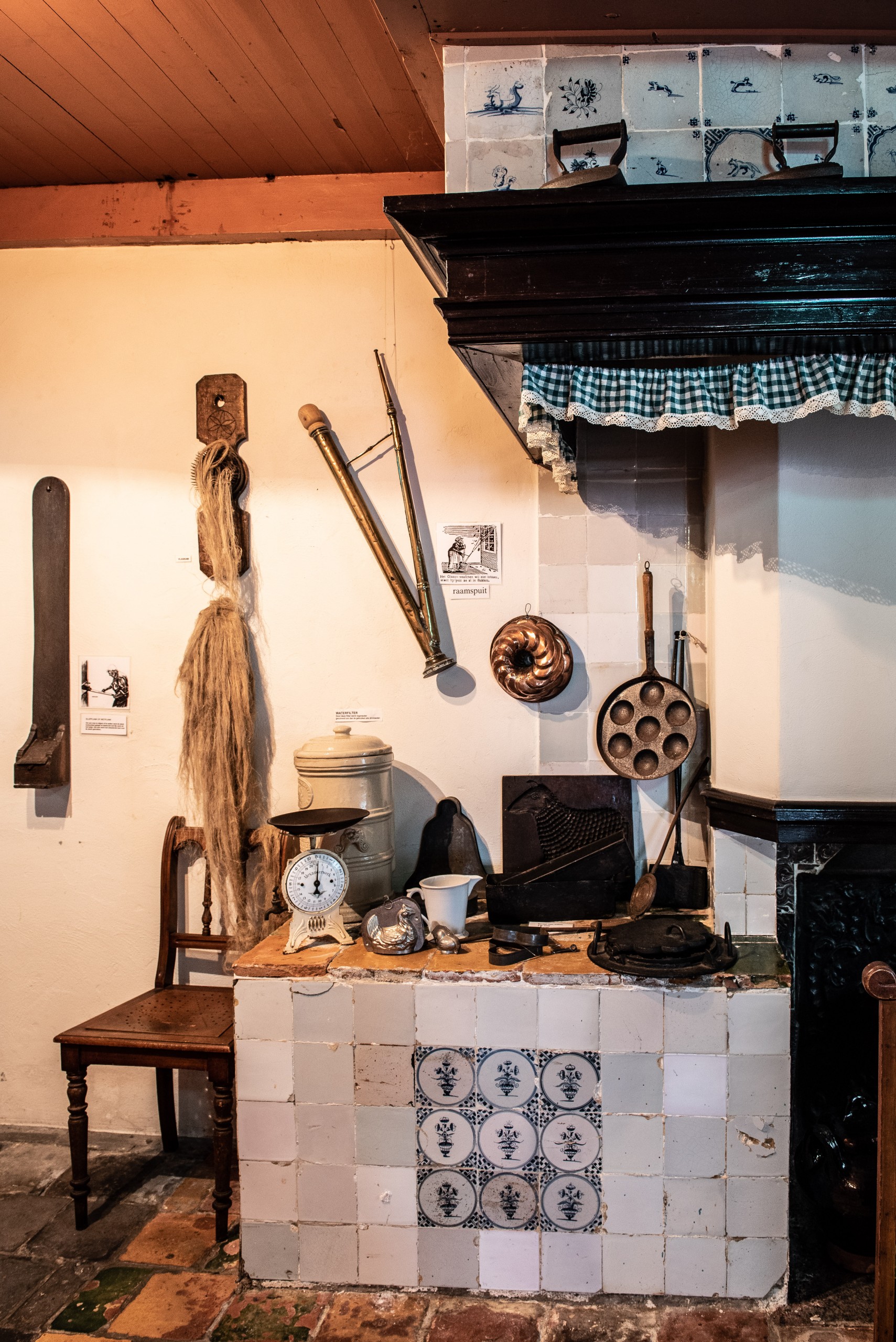 News
Museum closed
Unfortunately, the opening that was planned for the 4th of April cannot be carried out. Thus, we are following the advice to limit social contact as good as possible. We regret that we have to disappoint you and we hope you will visit us later. We will open our doors as soon as possible. ...
Read more
News
Opening season 2020
On Friday the 3rd of April, the museum season of 2020 will officially be opened. This gathering is for invited guests only. As of Saturday the 4th of April, we will be open for the public again. ...
Read more
Other activities
The museum is pretty nice for children as well. There is much to see (like the box bed, the old loo and old-fashioned children's toys) and experience on the farm. In addition, we organise even more activities. Think about film screenings, valuation days, tours for schools and the annual Rondje Piano Schagen.